GUINESS WORLD RECORD OF INICIA
Example of Event Management and Internal Communication
Situation – 40th anniversary celebration for Inicia Ltee (Leader in the egg industry in Mauritius)
The brief was clear: the event has to be impactful and all 250 employees should be involved. Our first event proposal to the client was approved in the very first meeting. A Guinness World Records – Largest Scrambled Eggs.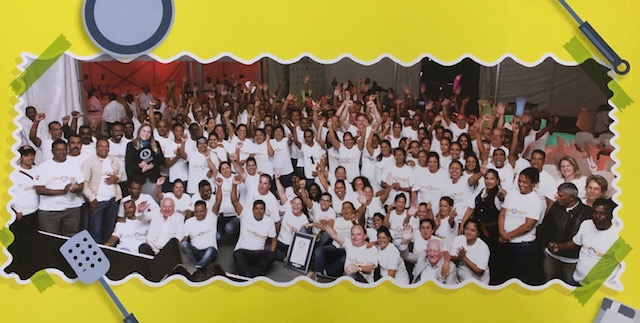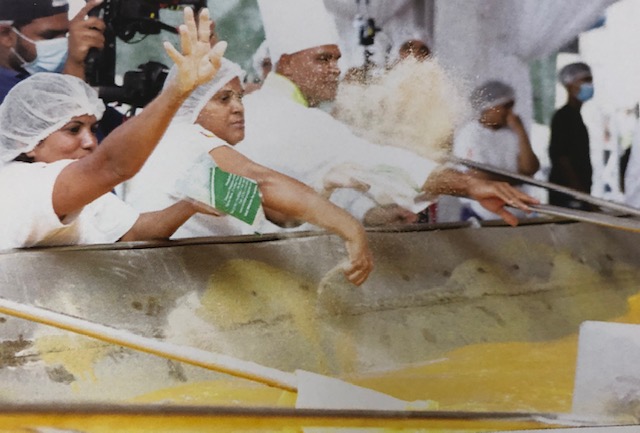 Maluti's Consulting role
Events management at all levels
Liaison with Guinness World Records and local organising team.
Media relation strategy and implementation of strategy.
Press (local & regional) visit to cover the event
Liaison with local NGO Caritas for food distribution
Outcome
The event was covered across ALL local newspapers – making the main headlines in the leading weekly paper Weekend. 
The Inicia brand name was quickly at the top of the mind of everyone in Mauritius as the record was a first.
On the organisational side, the feedback was flawless. All went as planned. Inicia received special congratulations from Guinness World Records for having organised an event with such high standards.