CORPORATE COMMUNICATION & REPUTATION ADVISORY SERVICES
Maluti's strategic reputation management and corporate communications campaigns have one ambition: to get your publics to understand what you stand for and make your brand stand-out. 
We are the sounding board of many CEOs and top teams when it comes to corporate reputation.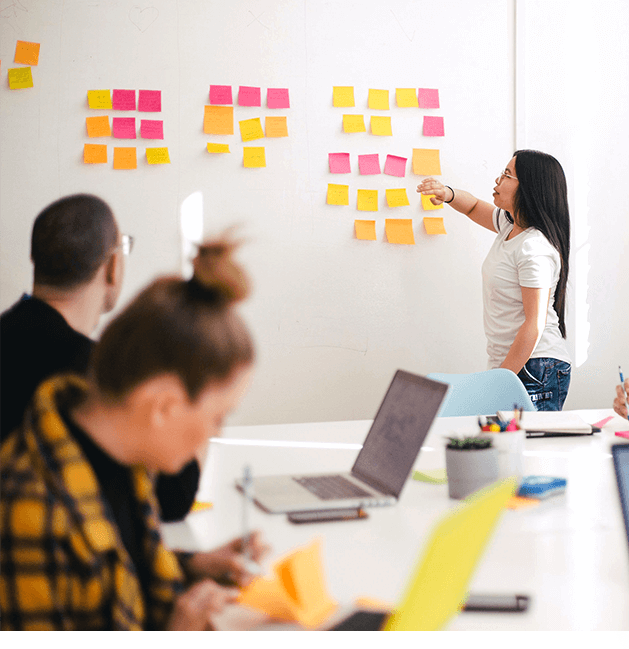 The best way to deal with a reputational crisis is to avoid it. Then, if you can't and it strikes, to be best prepared to handle it. Reputational risk management and crisis avoidance is one of our main added-value.
NATIONAL AND INTERNATIONAL MEDIA MANAGEMENT
Our clients increasingly require us to implement both national and global communication strategies, and engage with targeted audiences locally and internationally.
Through effective media relations locally as well as partnerships with international advisory companies, we build valuable media platforms to support our clients' profile-raising initiatives through successful media relations, public relations, social media and digital marketing.
Our clients have been featured in local media, but also on major international media such as CNN, TF1, BBC or Al Jazeerah.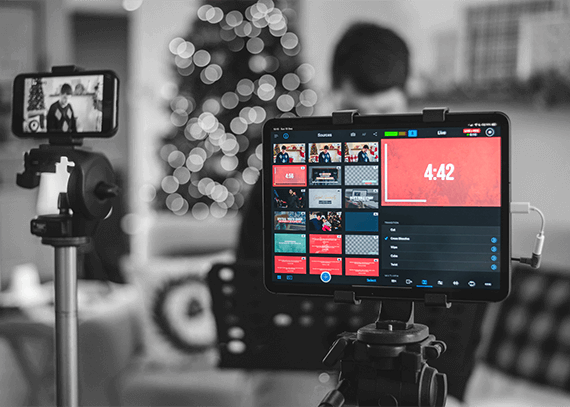 One of the key publics of the corporate world remain the policy makers. Public affairs uses many of those same communication tools as public relations to promote better understanding for our clients' projects and objectives.
JUST A PERFECT PLACE TO GET STARTED!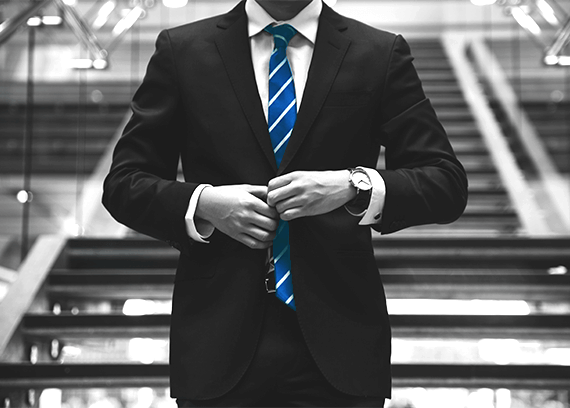 We propose to reinforce the top team's and CEO's branding with a Thought Leadership plan. We help leaders to influence conversations, while educating and informing targeted audiences. The by-product of throught leadership could result into an increased element of trust between you and your publics. It will also bring about increased visibility around you, which will percolate into more brand awareness for your company and the values associated to it
No matter what type of event, from a simple launch to international Trade shows or Investment seminars, we will assist you with the event design, styling and management. We will start with your concrete event goals, and include a system for measuring event ROI.
Our team will help you create an attendee journey map, and engage with sponsors and partners when necessary.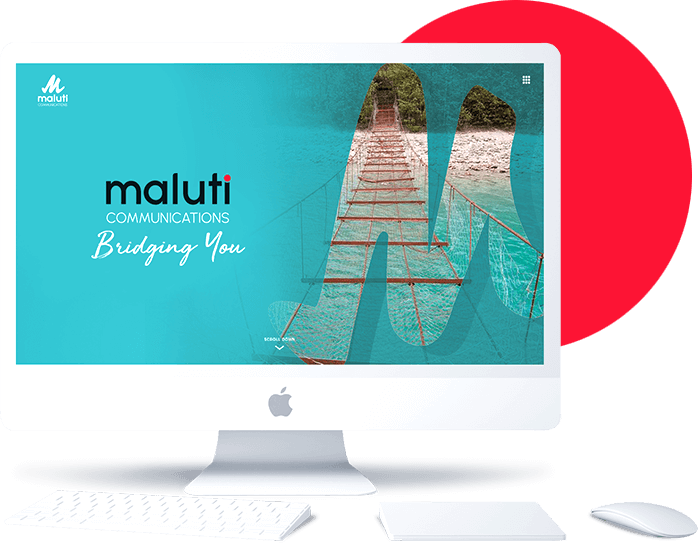 You will benefit from our twenty years of experience when comes to connecting with the best for websites and digital platforms. With professional teams we love engaging with, we create websites and social media platforms to suits your needs – both in terms of content and user experience.
The new kind of brand is built not only by those who operate it, but also by the stakeholders of the company. The new kind of brand must understand how to build trust with its various publics, and how to respond in real time if/when that trust is threatened.
We will work with professional teams to help you with:
We help clients create compelling content with information relevant to their audiences: consumers, business customers, shareholders or employees. We work closely with clients to develop a distinctive voice aligned with their brand as well as a social media content strategy.
We create content for numerous tools such as: annual reports, newsletters, websites, blog posts, white papers, books, video scripts, press releases, internal communiqués, speeches, advertorials, slideshows, corporate presentations and many more.