Maluti's team is encouraged to volunteer skills and time to the community.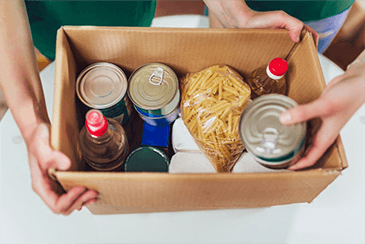 Maluti accompanies initiatives of CARITAS Mauritius since 2003 and thought them have assisted in various national campaign for poverty alleviation and for relief work after national disasters such as floods and cyclones.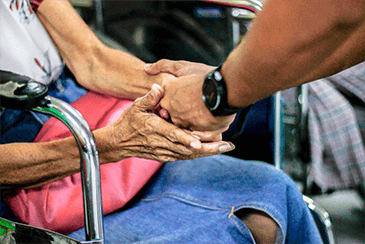 Global Rainbow Foundation (GRF)
Maluti helped launch and sustain the development of GRF and to promote the rights of people with handicap. In that capacity we assisted the GRF with awareness campaigns at various level, as well as accompanied one of GRF's Jane Constance, a young Mauritian who went on to win The Voice kids in Paris.
For the last 17 years, we have regularly accompanied the Chagos Refugees Group in their fight to be allowed back in their home again from which they were deported over 50 years ago. We created an expo on them which went with the CRF to the UN head-office in New-York.