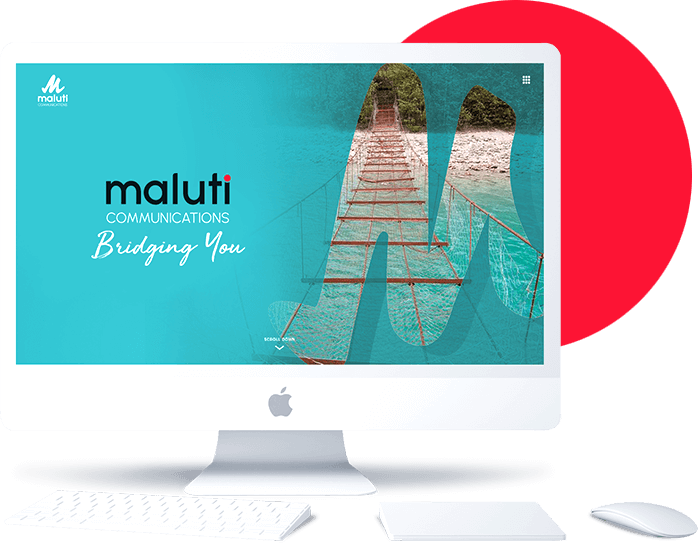 You will benefit from our twenty years of experience when comes to connecting with the best for websites and digital platforms. With professional teams we love engaging with, we create websites and social media platforms to suits your needs – both in terms of content and user experience.
The new kind of brand is built not only by those who operate it, but also by the stakeholders of the company. The new kind of brand must understand how to build trust with its various publics, and how to respond in real time if/when that trust is threatened.
We will work with professional teams to help you with:
We help clients create compelling content with information relevant to their audiences: consumers, business customers, shareholders or employees. We work closely with clients to develop a distinctive voice aligned with their brand as well as a social media content strategy.
We create content for numerous tools such as: annual reports, newsletters, websites, blog posts, white papers, books, video scripts, press releases, internal communiqués, speeches, advertorials, slideshows, corporate presentations and many more.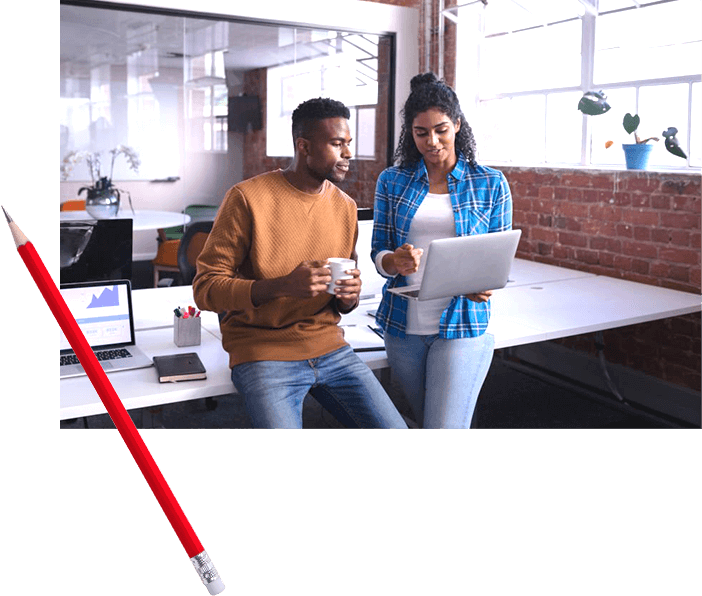 No matter what type of event, from a simple launch to international Trade shows or Investment seminars, we will assist you with the event design, styling and management. We will start with your concrete event goals, and include a system for measuring event ROI.
Our team will help you create an attendee journey map, and engage with sponsors and partners when necessary.